Our Professional Services For Customized Outdoor Cushions Dubai
Customized cushions are very popular these days because people are printing taglines, favorite quotes, pet pictures, and family photos on the cushions to make them more adorable. If you are also in search of custom-made garden cushions for your backyard area, then we are here to provide you with the best custom-made outdoor cushions Dubai.
We can print anything that you want on a cushion and allow our customers to select the design and style according to the needs of their space. So what are you waiting for? Go select the size, design, and style of the garden cushions for your outdoor couches and order them now. We guarantee you that our waterproof outdoor seat cushions will make your furniture more comfortable than ever before.
Types of Materials That We Use For Outdoor Garden Cushions Dubai
There are many types of materials that we use in the making of outdoor cushions for all our customers. We provide our customers with an opportunity to select the material for their cushions so they can be completely satisfied with the quality of our outdoor sofa cushions. We usually use olefin fiber or polypropylene, vinyl, cotton, solution acrylic dyed, Textilene fabric, and duck cloth for the making of cushion covers.
All these materials are safe from the damage of the harsh environment of outside areas. As a result, they are ideal for use with outdoor sofas because they are not damaged by rain or temperature changes. These materials also resist mold and mildew, so they always remain hygienic for your family and pets.
Our Easy-To-Clean Waterproof Outdoor Cushions
You will be happy to know that our cushions are very easy to clean because they are made from premium-quality fabric. These garden cushions in Dubai never absorb dust and dirt particles from the environment, so they will never get dirty too easily. The user can clean them with the help of an upholstery brush.
Our outdoor cushion covers are also very easy to wash with detergent and lukewarm water. The fabric of the cushions for outdoor furniture is completely waterproof, so they never get damaged by heavy rain. They also have the ability to quickly dry after rain. So, after buying cushions from us, you don't need to worry about them when it is raining and you are far from home.
Are your Ready to Working with us?
Help in building effective system of the business.
Stunning Benefits of Our Outdoor Chair Cushions
There are many benefits to outdoor chair seat cushions, but when you are buying them from us, then you will get some extra, surprising benefits from these cushions.
The premium-quality outdoor cushions can bear all the damage from the environment and can last for a long time.
The high-density foam that we use in the making of our outdoor back cushions makes them highly comfortable.
The elegance of our outdoor seat cushions Dubai makes your outdoor area more comfortable and attractive for visitors.
The addition of swing cushions with furniture will also create an extra charming look on the balcony.
The prices of our high back garden chair cushions are also very affordable, so everyone can easily buy them according to their requirements.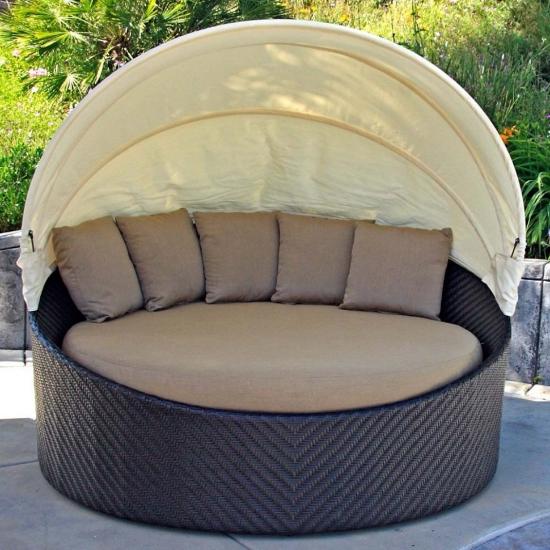 FAQs | Frequently Asked Questions
Yes, outdoor cushions can be left in the rain because they are made from waterproof material, so they can survive the different weather conditions. But if you want to use your cushions for a very long time, then you can also bring them in during rainy weather.
If the cushions are made from premium quality material and have waterproof and weatherproof covers, then they can be left in the garden overnight. If the cushions are not too durable and can't bear morning dew, then bring them inside or place them in a dry place.
Most types of cushions are safe for washing, so prepare a solution of water and mild detergent and then soak the cushions in it. Scrub the cushions in various areas to remove all stains and dust. If you don't want to wash the entire cushion, then remove its cover and then just wash the cover.
Get a Free Consultation For Next Project
Best Outdoor Furniture Dubai is the top-rated brand in the UAE because of its premium-quality outdoor pillows. We have more than 3,000 satisfied customers that always choose us for buying indoor and outdoor cushions at highly affordable rates. We provide custom-made garden chair cushions that can fulfill all the needs of the customers.
We are also providing delivery services for cushions, so you also don't need to worry about the delivery of the cushions to your place. Our delivery charges are also very low for outdoor cushions Dubai. Now, select the best design and order your outdoor sofa cushions to decorate the lawn sofas.