We provide Custom made Office Furniture Dubai
Buying custom furniture for offices in Dubai can be a great way to ensure that your office space is tailored to your specific needs and preferences. With a wide variety of options available, it's easy to find luxury office furniture Dubai that is both functional and stylish. Some popular options include home office desks, chairs, filing cabinets, and bookcases.
We offer a wide range of styles and prices, so it's easy to find something that fits your needs and budget. Additionally, many stores also offer design services, so you can work with a professional to create the perfect office space. With the right custom furniture, you can create a comfortable and productive work environment that will help you and your team achieve your goals.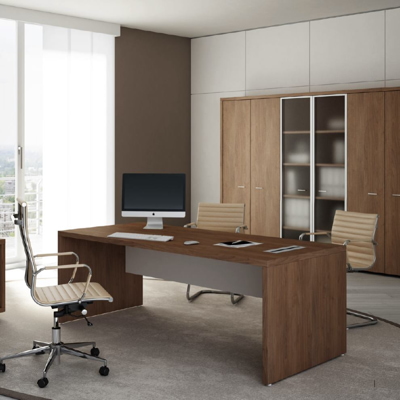 Office Modular Furniture Increases Productivity Of Employees
We benefit you by offering multi-function furniture pieces that can be used for other things that promote employees' well-being. We provide a multi-compartment shelf with different compartments for items such as laptop bags, neck pillows, or books.
Our company specializes in manufacturing high-quality office furniture Dubai that promotes comfort and productivity. Our office chairs Dubai are designed with ergonomics in mind, providing great relaxation for the users. The chairs are crafted with the perfect height to make it easy for the users to access drawers without having to bend over, which helps prevent backaches. Our computer table is built to last and will be a valuable addition to any office space.
Our Trending Office Furniture Products
Our company specializes in providing cutting-edge office furniture products that are both functional and stylish. Our product offerings include:
Our Functional Office Furniture Dubai Cover Less Amount Space
Get our ergonomically designed furniture, which is specifically designed to maximize efficiency and comfort; this is typically the best type of furniture to have in an office environment. Our top-quality furniture not only maximizes office space by making furniture that is easy to use, but it is also aesthetically pleasing and encourages employees to spend that little extra time at work finishing tasks.
Our Best office furniture in Dubai is visually appealing but not overly so. The aesthetics of the office are important and can even keep your employees motivated and inspired. On an unconscious level, modern, minimalist designs inspire people to work faster and more productively.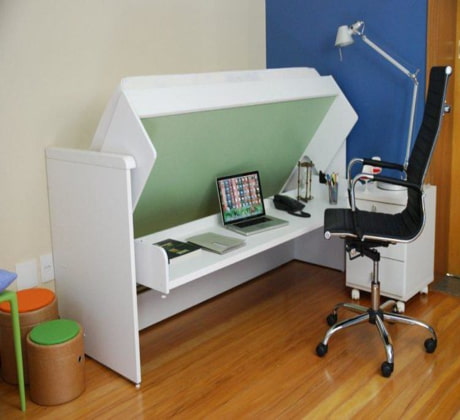 Try Our Office Chairs Dubai For The Best Body Posture
Our office chair is designed to promote good posture and reduce strain on the body. The ergonomic design of the chair supports the natural curvature of the spine, helping to reduce back pain and improve overall comfort.
The chair also features adjustable height and tilt settings, allowing you to customize your seating position to suit your individual needs. With sturdy construction and durable materials, our office chair is built to last and provide you with a comfortable and productive work experience. Try it today and see the difference for yourself.
Why Should You Pick Us?
If you are in search of the right furniture for your office in Dubai, you are present at the best place. However, being the office furniture supplier in Dubai, we understand that furniture plays a significant role in the overall makeover and outlook of your office space.
We are the top furniture providers in Dubai and we have modern office furniture Dubai. Our professional installation enhances your overall interior design while also adding an appealing and eye-catching appearance to your space. You can contact us to buy beautiful furniture in Dubai and you can also take advantage of our services, as we offer expert installation and repair of furniture.