Our Living Room Furniture Complements Your Interiors
We understand the value of your living room because it is an integral part of your space that is used for both personal and guest purposes. The right furniture complements and adds a beautiful and luxurious touch to your living space.
As a result, it is critical to select living room furniture in color or design that complements your living space and has a classic appearance. Relax! We have a variety of colors, designs, and styles that will entice you to purchase them. In which we provide functionality at reasonable prices, assuming the willingness to invest.
This investment improves your reputation in the eyes of your guests and gives you a better feeling in your heart. So, what are you waiting for? Get in touch with us today and get your best home living furniture collection.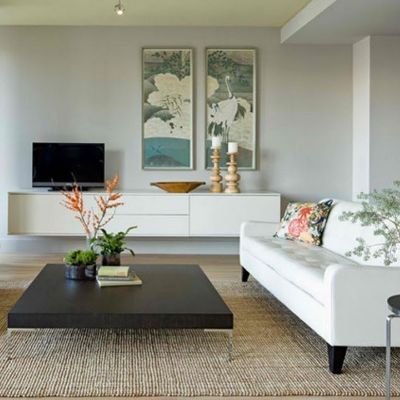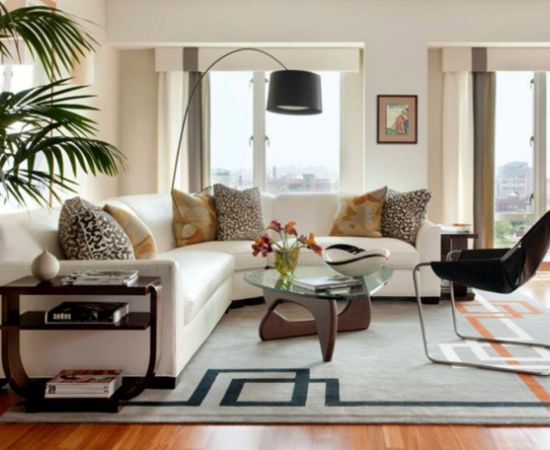 Get Our Best Living Room Sets in Dubai
The living room serves many purposes, including watching TV, chatting with guests, relaxing, playing games, providing entertainment, and much more. All of this requires you to choose the best living room furniture Dubai. We have various types of the best furniture for the living room, which are discussed further below.
Comfy Sofa: The sofa is an important part of every living room because it takes up a lot of space. That's why choosing the right sofa is very important; it takes less space but gives an exquisite look. We provide you with a different type of sofa that takes up less space in your living room while also meeting your and your living room's needs.
Touch With Artificial Plants: Greenery keeps the environment super cool and provides a very peaceful pleasure. They calm your mind and steal your day's frustration. After a long and hectic day, an artificial plant provides a special moment in your life and changes your entire tired mood. In our living room furniture stores, we offer living space furniture procuts.
We offer Vast Range of Living Room Furniture
You just bought a sofa set for living room. Is it enough for your living room? The living room is where you spend a lot of time eating, reading, etc. What if your visitor shows up unexpectedly at your front door? That's why it's important to properly organize your living space.
Just like we offer a side living room table to put your keys and wallet and a bookshelf with storage space if you love to read a book, our TV cabinet, which gives life to your TV during losing a game, "Angered is crazy".
Side tables are also useful for organizing items such as your dining tray. The bookshelf also plays an important role in organizing your books in your living room. So it's important to transform your ordinary space with living room sets into a well-organized one. You can choose from our selection of living room tables, bookshelves, TV cabinets, and much more by visiting our store whenever you want.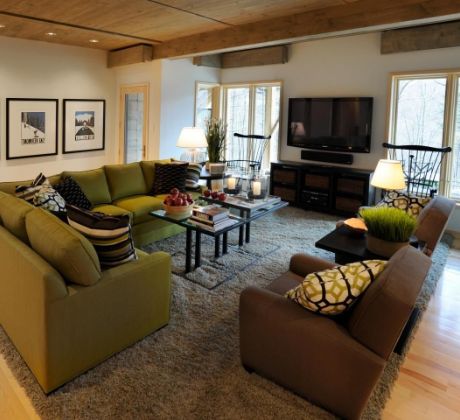 Are your Ready to Working with us?
Help in building effective system of the business.
Our Exclusive Living Space Furniture Packages For You
We have the best quality living room furniture Dubai including living room chairs, side tables for the living room, living room cabinets, and much more, according to your living space furniture, is at the very best price in UAE.
Our beach living room furniture is best for the rays because they coated it with UV ray protectors and we give all of this at a very suitable price. We know the worth of every human pocket, that's why we fix the rate according to the human pocket that helps everyone to decorate their living room in Dubai.
Contact us for more information and assistance in creating the best living room on a budget. In our store, we also have discount living room sets.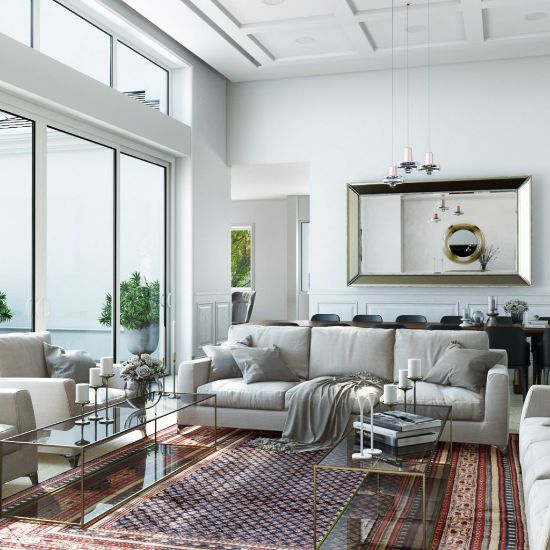 Get a Free Consultation For Next Project
Why Choose Us?
We are one of the best living room set companies in all of Dubai, and we sell many living room furniture and related services, such as custom-made sofas. There are many options for living room furniture in Dubai, but you can choose us for a reasonable price and quick delivery of the highest quality to your home. We are the best furniture makers in UAE.
Besides, if you have any question or query related to our furniture for the living room then you can call our customer care staff without any hesitation. They will respond to you in no time and eliminate all your ambiguities as well. So if you are planning to boost up the looks of your living room then do consider us for the furniture products.