Exquisite Custom Made Home Furniture UAE By Our Team
Our custom-made furniture adds style and modernity to your home environment. They also add beauty and a high-end vibe to your home. We can change your room decor and its entire look to a new custom-made look that increases the beauty of your room and adds some luxury. Our home furniture Abu Dhabi is based on your desire and requirements. We offer versatile, high-quality custom-made furniture.
We also create custom sofas with an inspiringly elite style and the highest quality. Our sofas provide a luxurious appearance and a rich lifestyle while also being the best space-saving solution for any home. We provide a beautiful opportunity to place such beautiful sofas for your seating area that your guests will always be grateful for. Because we all know that bespoke furniture for home attracts people while also reflecting your taste and personality.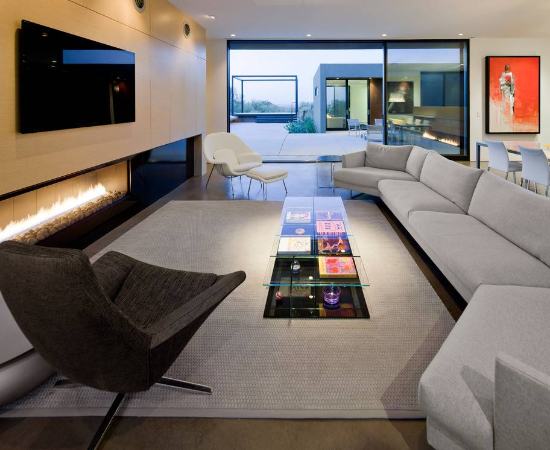 Get Stylish Home Office Furniture in UAE
Innovative home office furniture motivates you to complete a task as efficiently as possible. Our elegantly designed home office furniture exudes luxury and provides everything you require. We offer a truly stimulating work environment for our modern clients in their homes by offering chic-styled home furniture.
Our company has a keen sense of design and an acute sense of execution. Everything from new office furniture to furniture replacement, restoration to repair is available right at your door. Our exclusive office essentials include many seating options, desks, reception tables, and cabinets; in addition, we offer furniture repair services.
Our Range For Home Furniture Upholstery
Upholstery changes the appearance of your sofa and bed and gives your furniture new life. With marvelous styling, our Wonderful upholstery in UAE adds a pleasant sensation to your places and adds more comfort. We also do leather upholstery for your furniture to create a welcoming atmosphere for your guests. You invest once, but it will provide you with long-term comfort.
When looking for upholstery, you may need a foam refill or want custom-size cushions, but don't worry because we handle it already and have an enormous selection of foam and cushions. Our workers will understand your thoughts and arrange the best upholstery for you that will inspire you greatly. We have an extensive selection of plush fabrics, covers, and cushioning to give your bed a new lease on life.
Are your Ready to Working with us?
Help in building effective system of the business.
For Furniture Repair Services We are One Call Away
We also repair beds and sofas after thoroughly inspecting the entire piece of home furniture in Dubai and repairing it quickly and efficiently. Our technicians will restore your old beds, repair any damage, and give them a new look. We provide you with some unique furniture services, such as a flawless repair process. Head repair, water-resistant coating, frame repair, and anything else you need are also included.
We bet you'll be surprised by our professional work and the speed with which we repair your bed. We also polish your bed with imported polishes to give it a new appearance. Our polish coatings protect furniture from dents, scratches, and scars. We offer a wide range of home furniture services and repairs at very reasonable prices. If you want the best service from us, we're just a call away.
Get a Free Consultation For Next Project
Why Should You Choose Us?
If you're looking for the best house furniture shop service in Dubai, you've come to the right place. As experts, we first understand the value of furniture, which plays an important role in our homes to create a makeover and outlook for the house and office space. We are the best furniture suppliers in Dubai, and you will be proud to work with us.
We are a top-tier furniture dealer in Dubai, and we have a wide range of furniture styles, including luxury furniture and modern furniture. Our professional installation improves your overall interior design while also making your space more appealing and eye-catching. You can get in touch with us if you want to buy beautiful home furniture in Dubai. You can also take advantage of our services, as we provide expert furniture installation and repair. We also offer free quotes.