Use Our Modern Sofa Set Dubai For Luxury
Want to buy a new sofa? You will not be disappointed by us if you purchase a sofa fot the living room from our store. We have a variety of designs to offer our customers, all of which are new and trendy in the market. Our sofa collection includes a leather sofa set Dubai, fabric sofas, a wooden sofa, and so on. These designs are all available in our showroom.
Our designers have such a creative mind that they create sofa designs that are like modern world trends and work hard to achieve an excellent results. As a result, our sofa considerations include very fine and good colors, as well as the most durable upholstery, and our sofa blends in with your decor and gives you an aesthetic vibe.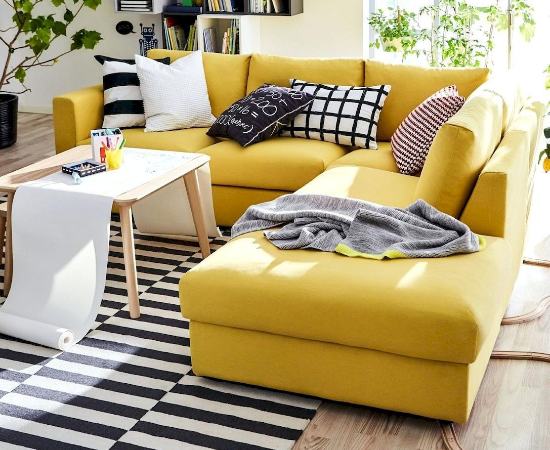 The Limitless Features Of Adorable Couches Sets 
Everyone wants to replace their sofa to make their home more enticing and pleasant. We have a very cool, convertible, and modular sofa set design that will perfectly suit your home and contribute to the completion of your interior design. Metallic silver, bronze, and wooden sofas are among our high-end designs.
If you're looking for the best sofa in Dubai, you are in the right place. We provide you with the most fashionable sofas that are difficult to find anywhere in Dubai. If you want your dream sofa, it is our duty to offer it with our custom-made sofa set services. If you have an idea for a sofa, you can bring a picture to our store and we will make it for you.
We Deliver The Best Fabricated Sofa set In Dubai
Everything in our shop is one-of-a-kind, from the sofa to the upholstery. We also offer sofa fabric for your bedrooms or living rooms. We have an extensive selection of fabrics that can be used for upholstering sofas. If you want to use a fabric according to your taste, tell us and we will provide it because it is our job.
Our sofa set fabric collection includes rayon, cotton, acetate, leather, acrylic, and many other options. Each fabric has a unique design and versatility that will provide you with a luxurious environment. The high-class fabrics by our company are long-lasting and extend the life of our sofa. Contact us today to get your favorite sofa fabric from our shop.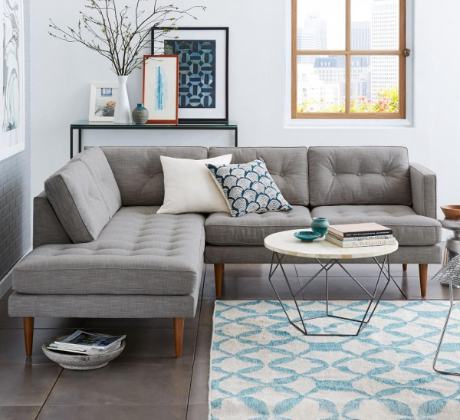 Are your Ready to Working with us?
Help in building effective system of the business.
Our Drawing & Living Room Sofa Range
A sofa is the best way to fill your home with the best atmosphere. If you want your living room and drawing room to be the best parts of your home, our sofa Set Dubai is the best way to achieve that. We offer a variety of designs, colors, and types for your living and drawing rooms. All of this is available at Bestoutdoorfurnituredubai.com.
We offer the best online purchase option for your drawing and living room furniture range without requiring extensive research. We can also create a customized option for you based on your preferences. We have a one-seater sofa, a left-corner fabric sofa, a three-seater sofa set, a two-seater wooden sofa, a three-seater metallic sofa, and so on. You'll get them from our online store, and we'll get them delivered to your door asap.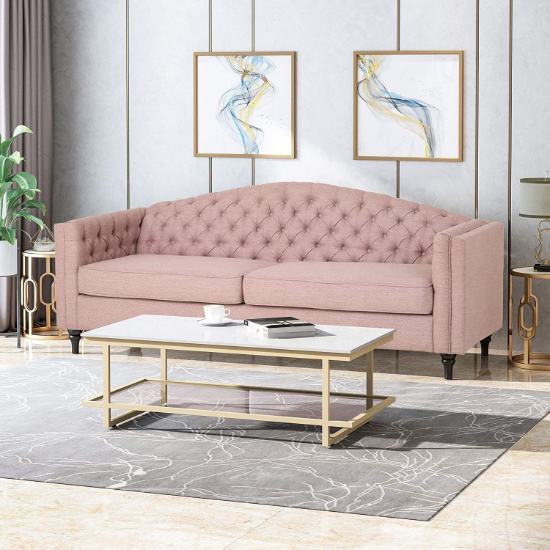 Get a Free Consultation For Next Project
Why Should You Pick Us?
If you are still unsure whether a 3-seater sofa or a 5-seater sofa set is better for your cool home space, then you should ask our customer care staff. Our experts have extensive experience in this field and can guide you through the entire process, from design selection to sofa selection. You can also choose your own structure or frame for your sofa.
You can visit our stores or place an order at bestoutdoorfurnituredubai.com. You can receive incredible discounts on your favorite Sofa set in Dubai. We also provide free delivery of your couches to your home. Call us today to place your order for personalized sofas!